development
The Tower at Mount Vernon West
Martin Gardens is a ground up, new construction subdivision currently under development in the town of S. Plainfield, NJ. This upscale project consists of 4 single family residences, all in excess of 3000 Sf, with very spacious lots. AoRa is partnering in the joint venture project with Anekant Group LLC and JDL Ventures, a well- known real estate wholesaler. All houses will be modular built and feature roomy floor plans with 4 bedrooms and 2.5 to 3 bathrooms. Modern amenities include high efficiency, stainless steel appliances, quartz counter-tops, marble fireplace mantels, master suites with whirlpool baths, walk-in closets, central heating and cooling, bonus room storage and many other features.
The Tower at Mount Vernon West will be a 20 story mixed-use development will greatly contribute to the renaissance of Mount Vernon West. The project is located in the heart of the Transit Oriented Zoning District and will bring new jobs and residents to the area. It is conveniently located steps from the Mount Vernon West Metro North train station which gets to Grand Central in 30 minutes. The Project will feature a 3 level podium, 17 stories of residential, and 5 levels of parking including 2 floors of retail. A bridge will be built from the podium providing direct access to the train platform. The Sponsor team has met with the mayor and he offers his support in transforming the downtown Mount Vernon district.
The project will be delivered December of 2020 and finalizing terms for property acquisition. The project offers 38,938 SF of retail, 120,706 SF or parking, and 216,013 SF of residential. The Sponsor is seeking a construction loan preferably that converts into a permanent loan (the "Financing"). The Sponsor has a proven track record of delivering successful commercial and residential projects over the past 12 years. Additional miscellaneous income will come from a digital billboard (pending approvals), cell towers , storage, and cable/internet contracts. We used conservative projects in case the billboard is not approved. Our operating costs will be extreme low as we keep the property management in-house, have our own maintenance staff, use renewable energy sources, and acquire tax credits and abatements.
development
development
Better, Faster, Cheaper
Our team has extensive experience in building large scale projects for others and now we are building for our own projects. Our advantage is we can build projects 50% faster, at a lower cost, with less variable and contingencies over traditional construction methods. We build with structural steel with better quality. We use the latest technology in renewable energy sources from wind, to solar, to radiant heating to lower utility costs and increase profits for our investors.
High Efficiency Building with Renewable Energy and Tech
We also use the latest in tech for property management, facial recognition technology and key fobs for door entries, and virtual doorman services that are convenient for tenants and cost-effective for us as the owner. We are actively searching in the New York City greater area for opportunities for as small as 4 units and as large as 200 units residential projects.
development
property-acquisition
Property Acquisition Strategies
Short Sale
When a home is worth less than you owe on the mortgage it can cause a lot of stress for an owner. We negotiated with the bank for a 3 family in Yonkers, NY to get an owner out of bad situation. We did a full gut renovation, stabilized the property with happy tenants, improved the block, and refinanced out original investment out.
Foreclosure
Foreclosures can also be extremely stressful for homeowners as they've fallen behind on their mortgage for one reason or another. It could be a loss of a job or tenants not paying their rent. We are current in contract and helping sellers with a 3 family in prime Fort Greene. We are handling the fight against the bank, the mechanical lien, while putting money in the sellers pocket and improving their credit.
Estate Sale/For Sale By Owner
There are many reasons an owner wants to sell. Reasons include divorce, moving out of town, retirement, downsizing after kids move out, owner passed away and left to loved ones who have no interest in owning the property, etc. Our first deal in 2006 was an estate sale for a 3 family in Crown Heights, Brooklyn. We gut renovated the building and has since more than tripled in value. The equity from this deal launched our business and focus on investing in 2016.
Development
Creating a vision and executing takes a strong team of underwriting expertise, investors, architecture, contractors, and more. Our team has an experienced developer on projects over 100MM with Turner construction experience. We also have completed the Cornell commercial real estate program and actively working on property acquisitions to expand our portfolio and develop.
Commercial & Mixed Use
Commercial real estate offers many advantages over residential. Values are determined by net operating income (NOI) divided by cap rate of the local market. Residential is based on comparable sales. You have a lot more control to increase the value by decreasing the fixed monthly costs, better property management, renovating the building, increasing rents, and much more.
REO
Real Estate Owned property by the bank. Banks are in the business of lending money not owning property. REO deals don't last long because of the deep discount they sometimes present. We will give our investors access to the deals as we expand our network and capital.
property-acquisition
portfolio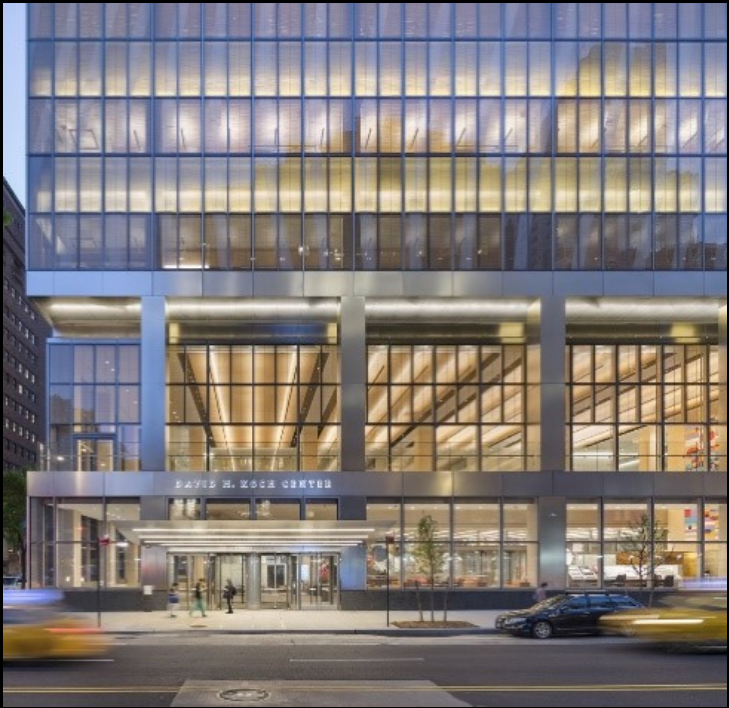 Koch Medical Center, Manhattan
Project Engineer and LEED AP for Turner Construction ground-up, medical facility at York and 67th. Includes the Women's Health Center, occupying 4 floors of the 17-story facility. Successfully implemented LEAN construction principles saving 1000's of hours of production. Recycled 90% of construction waste. The LEED Gold DHK facility finished at ~600k Sf . Development cost was $960M. 2018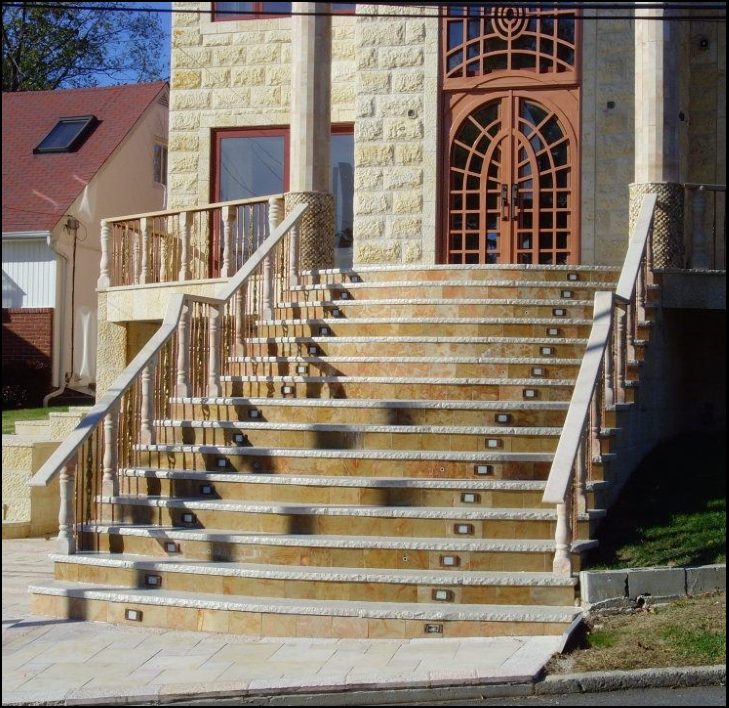 89 Pompeii Pl, Queens, NY
Construction Manager for new construction, 6000 SF mini-mansion. Applied ~7500 SF of Jerusalem Stone on exterior surfaces. Interior, non-glazed surfaces were covered in hand-applied, faux finishes. With 4 en suite bedrooms, 5.5 baths, radiant floor heating, 26 ft entryway, custom mirror work, radiant heated driveway, copper main door set, marble decks, and more. 3 year project, with a budget of $3.9M. 2007-2009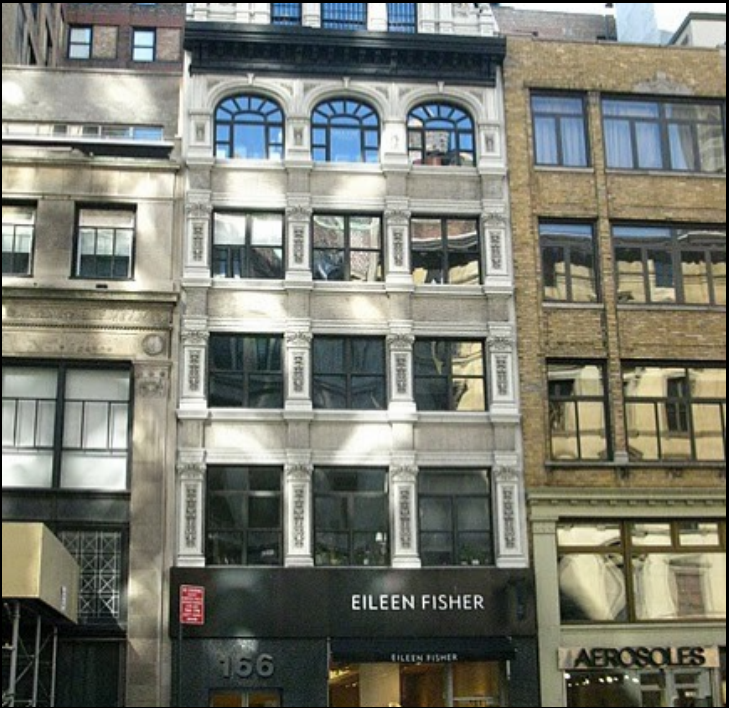 166 W 22 St., Manhattan
Construction Manager for iconic, commercial structure in mid-town Manhattan. Gut renovated entire 2200 SF of commercial offices and a condo at Amsterdam and 77th St. Office work included pocket door installations, electrical wiring, relocation of wall partitions, new conference rooms, all flooring, and faux finish painting. The condo was 1800 sf, 3 bedrooms and 2 baths. Total value was $1.2M. 2009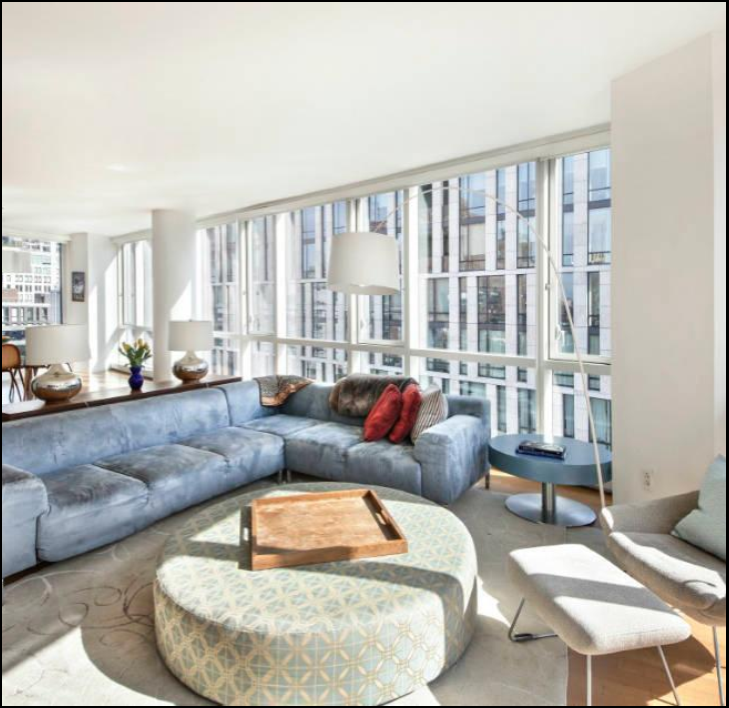 200 Chambers St, Manhattan
Construction Manager for the fit out of the sales model for this 253-unit condominium in Manhattan. Renovations included mixed flooring, partition alterations, electronic black-out shades, custom millwork and installation of high-end audio/visual systems throughout the 2500 SF unit. Also provided the interior fit-out of the lobby including marble installation. Budget including design, change orders, labor and materials was $1.5M. 2006

portfolio
invest_with_us
Proven Track Record
Our team has a track record of buying property and adding value. All of our deals have been successful. We are experts in evaluating off-market deal in the New York City and surrounding areas. We will consider other investments in the tri-state area and beyond as we are expanding.
Investment Secured By Property
All our purchases have at least 10% equity in the deal. This strategy provides a much safer investment than alternatives as any default leads to ownership of the property to the investors. This gives us incentive to acquire the property, do the renovations, rent out and stabilize the property, refinance, and return money to our investors in a timely manner.
Value Add Strategy
We buy buildings with built in equity and that we know we can add at least 20% value to after renovations. Because we are small we are very choosy and flexible to move quickly on good off market deals.
Competitive Safe Returns
Investments are secured by the property and we guarantee our competitive rate of return and terms we agreed on. Alternative investment like the stock market can't provide the same level of safety for returns or losses.
Experienced
Team members have been formally trained from Cornell's commercial real estate program along with over 13 years of experience in evaluating deals. We know all the proper expenses and line items as well as how to associate realistic costs for renovations to ground-up construction. Understanding the underwriting process is one of the most essential parts of making sure you don't lose money in a deal.
Connected
We evaluated deals on a weekly basis. We are connected with brokers, banks, and hear about off market deals through word of mouth because our network. This allows us to get deals under market value with little to no competition at times.
invest_with_us
about_us
About Us
AORA Development was established as a one stop real estate acquisition company, designed to purchase problem or unwanted properties. We consider multi-family residential, commercial, or mixed used properties. We focus on the ease of the real estate transaction, guiding you in every step of the process. Our solution-oriented experts are knowledgeable in various scenarios and use applicable strategies to achieve your real estate goals. Our investments are currently concentrated in the Brooklyn and surrounding areas.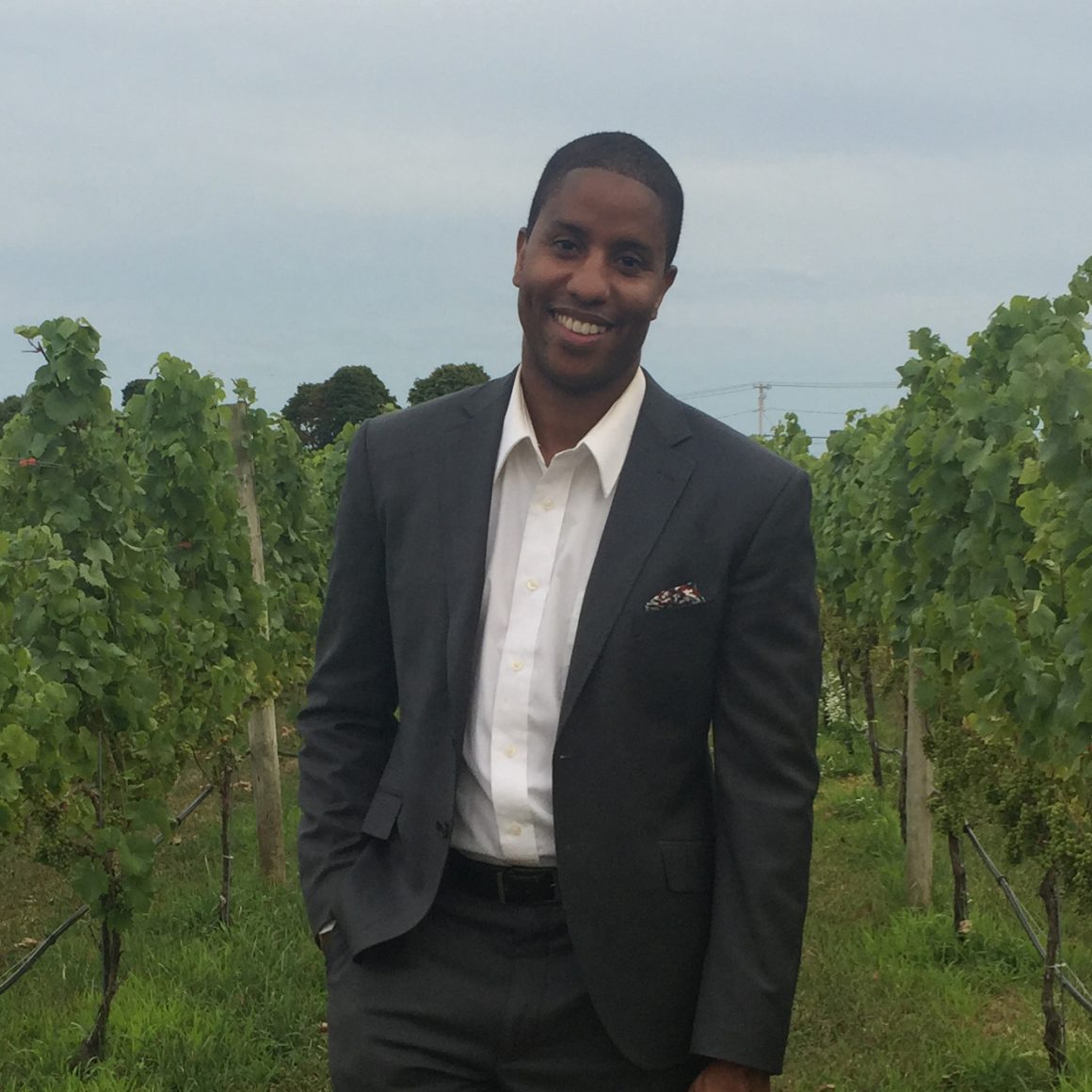 Aundre Oldacre
Co-Founder/Managing Partner
Aundre is a seasoned real estate investor with multifamily properties in Brooklyn, NY and Yonkers, NY. He has transaction experience in short sales, REOs, FSBO, and completed multiple gut renovations for 13 years. Aundre has a BS in Economics from the University of Virginia and a degree from Cornell in Commercial Real Estate. Aundre is a serial entrepreneur with successful businesses in ….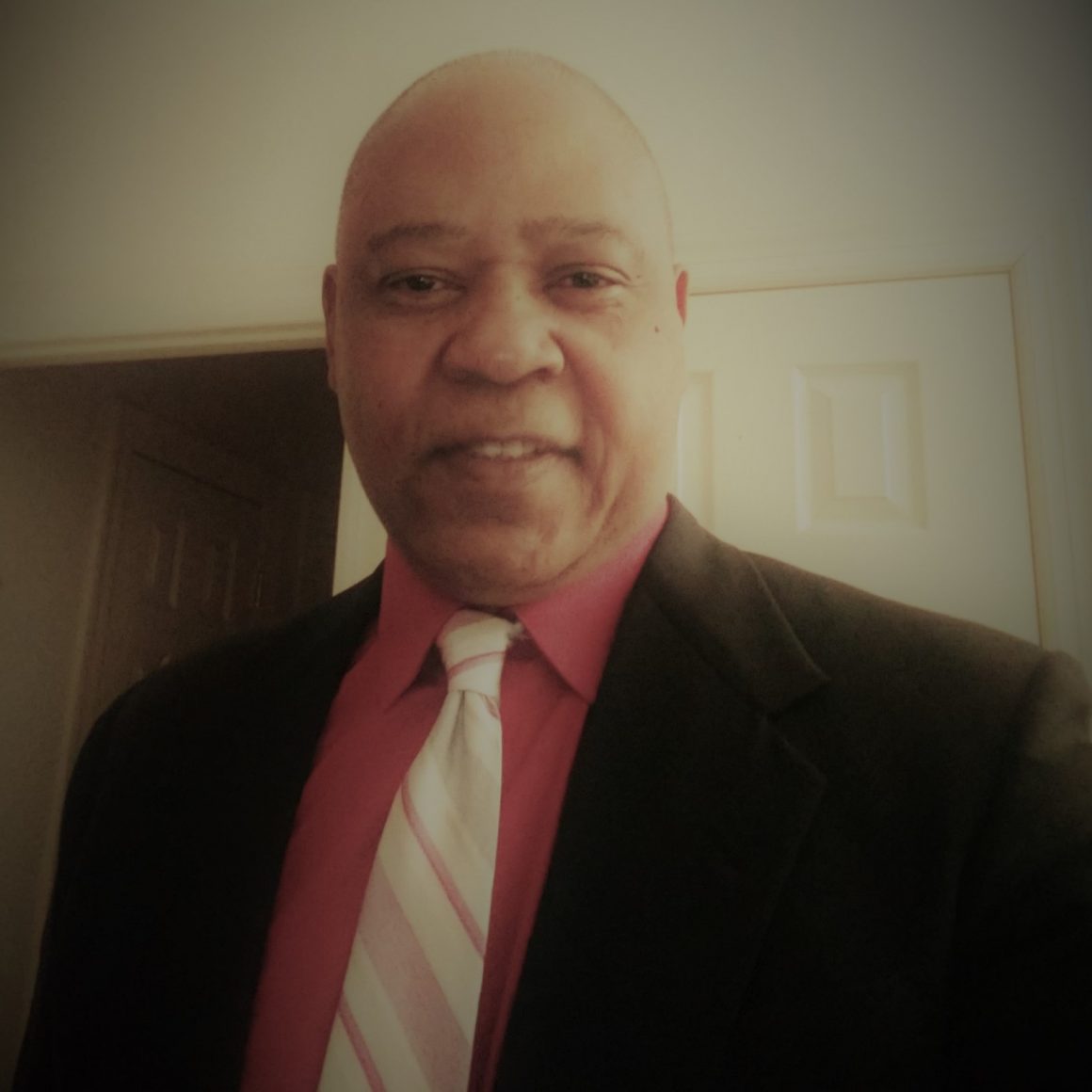 Robert Allen
Co-Founder/Managing Partner
As a real estate developer, Mr. Allen's vision is to develop highly sustainable, green technology centers for 21st century, urban living. He is a leading authority on the implementation of advanced energy systems and sustainable construction. Mr. Allen is a Cornell University graduate, with a BS degree in electrical engineering and management. Additionally, Mr. Allen received the ….
about_us